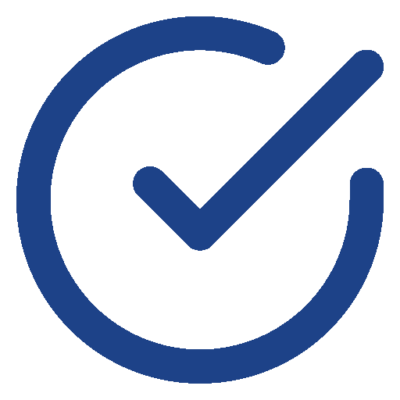 Genuine products

Original softwares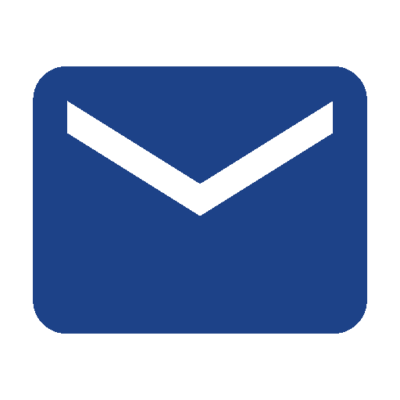 Instant delivery

Delivery to your email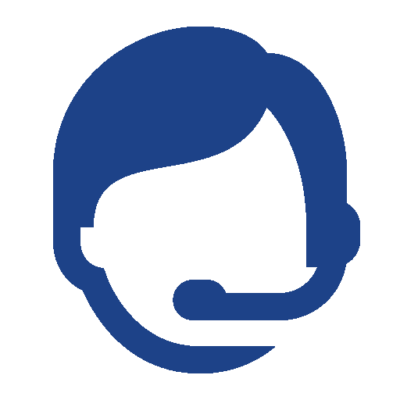 24/7 Support

E-mail support 24/7
Windows 11 Professional

License Key for 1 PC
Windows 10 Professional

License Key for 1 PC
Microsoft 365 pro plus account

For 5 Devices
Adobe Acrobat PRO DC 2022
Lifetime License For Windows
Microsoft Office
The MS Office is just one such medium which has radically and completely influenced how we live. Irrespective of whether it's writing out letters and applications from MS Word or enrolling considerable amounts over Excel sheets, then we now use Microsoft Office in comparatively every component of our day daily work program.
Shop now
Microsoft Windows
Microsoft Windows (also referred to as Windows or Win) is a graphical operating system developed and published by Microsoft. It provides a way to store files, run software, play games, watch videos, and connect to the Internet.
Shop now
Adobe
Adobe is an American software company. Officially known as Adobe Systems, the company is known for its multimedia and creativity software products. Popular products include Photoshop, Acrobat Reader, and Adobe Creative Cloud.
Shop now
Our partners